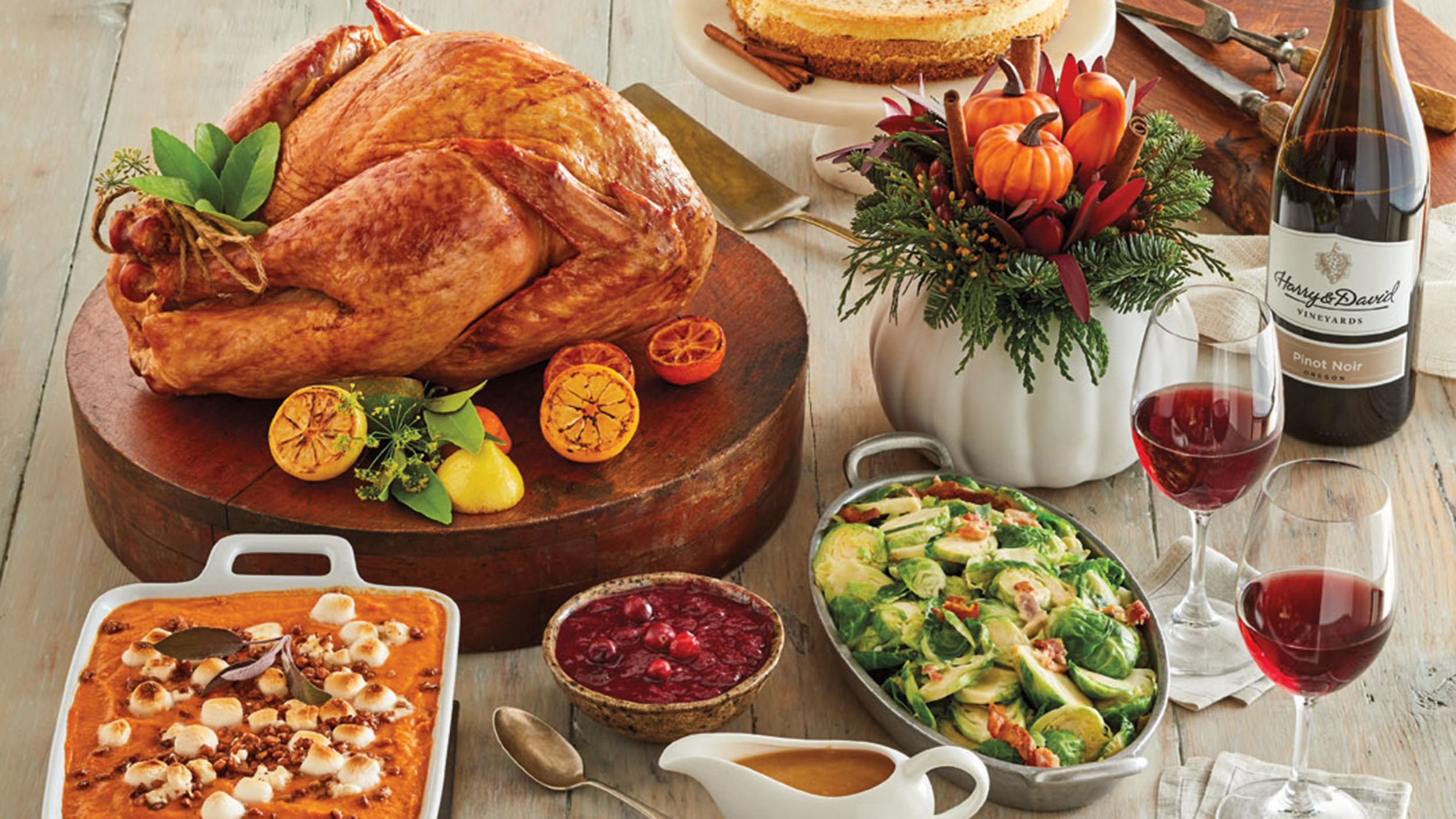 This is one of my favorite Holidays of the year. Why? Because it's a time when we pause to give Gratitude it's rightful place. Yes, we all need to have Gratitude as part of our daily prayers and thoughts, but setting aside one day out of our busy lives to reflect is so needed right now.
This Holiday, to me also starts the season of giving and what better way to do that than with food. This tradition in my family has always started on Wednesday day/night , as my Mom and my Grandmother would get together to make the pies and the stuffing. There are times when other family members would join, but the steadfast people were always my Mom and Grandmother. This is a tradition that continues today, I still try to keep it alive as I think it bonds the women in our family. And true to tradition, friends and family stop in to join us for a drink or to snack on the stuffing - it is so addicting! Last night, we had a new little guy join in on the stuffing fun! My nieces' little four month old baby, named Parker. It brought so much joy to my soul seeing him smile and knowing that even though my Mom isn't with us physically, she was smiling, happy, that her family was still together, still holding the traditions she handed down to us- welcoming this adorable little guy.

Thursday morning brings sleepy eyes and tired bodies but the turkey needs to be prepped and side dishes need to be prepared. The Macy's Day Parade is always a staple in the background and a nice respite for a few minutes while the food is being prepared.
As I sip on my coffee and go through the house cleaning up and starting the prep work, I think about the work that goes into this meal and how I am so grateful to be able to Host it each year. This year, I have worked a tremendous amount of hours at my day job, my body hurts from sitting way too much and I yearn to have one day of rest but this is not that day. This is the day, I spend in the room I love - my kitchen, and prepare fresh food for my family to enjoy.
You see, this is my gift to my family. I love to see them laugh and enjoy themselves, have some cocktails and just be happy. Life is so full of ups and downs , especially this year. This year , this gift to my family is extra special because it makes us so thankful for even the smallest things, like the dairy-free brownies that I tried to make for my niece last night and they cooked a little too fast.
I truly am so grateful that I get the honor of preparing this meal for them.
Sending so much love to my sister Terry, my sister-in-law, Melissa, my brother Brett, my father and his wife Kathy, my step brother Sean , my nephew's Brendon and Brian and their wives Britney and Megan and all their little kiddos. I wish you were here with us today. A shout out to little Beck, as this is your first Thanksgiving little guy!
With love and Gratitude,
Kim